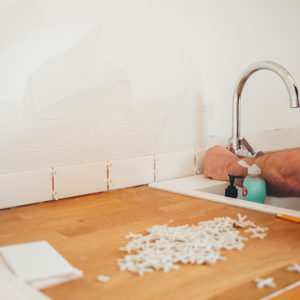 Our Geelong Maintenance soliutions and formed in 1995, Management Maintenance and Development (MMD) specialise in responsive and preventative home & commercial maintenance, disability modification, pre-sale repairs and maintenance and renovations.
Over the last 25 years, Mark Rowe and the MMD team have built quality, trusted relationships with qualified and experienced local tradespeople shaping MMD into a premium property maintenance and management company.
Premium service, highly skilled tradespeople and reliability are the three key aspects of our business that sets us apart from the rest.
MMD employs a team of local Geelong home maintenance people, including multi-discipline experienced tradespeople and administration staff. In addition to its permanent workforce, MMD coordinates an extensive network of local sub-contractors. With such a large crew on hand, we can control jobs more thoroughly and have our tradesmen on-site when needed. Our in-house tradespeople includes carpenters, joiners, plumbers, painters, plasterers, bricklayers, concreters, cleaners and garden, home maintenance specialists.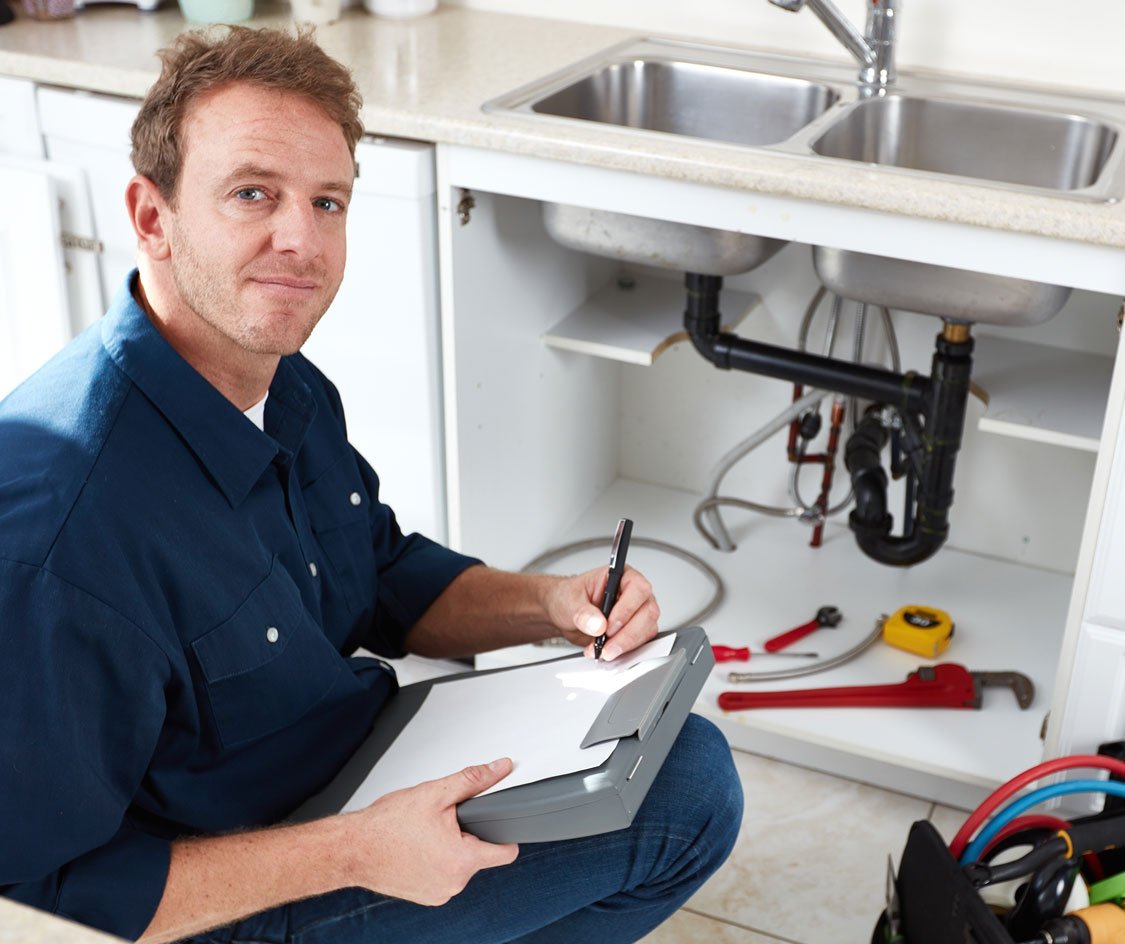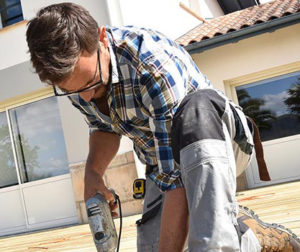 Property Maintenance Services
Contact MMD for all your Geelong maintenance services including:
Concreting
Brickwork repair
Electrical fixes
Garden maintenance
Painting & plastering
Small renovation projects (cosmetic upgrades)
End of lease cleanups
Pre-sale maintenance
General cleaning
Rubbish removal
Yard clean-ups