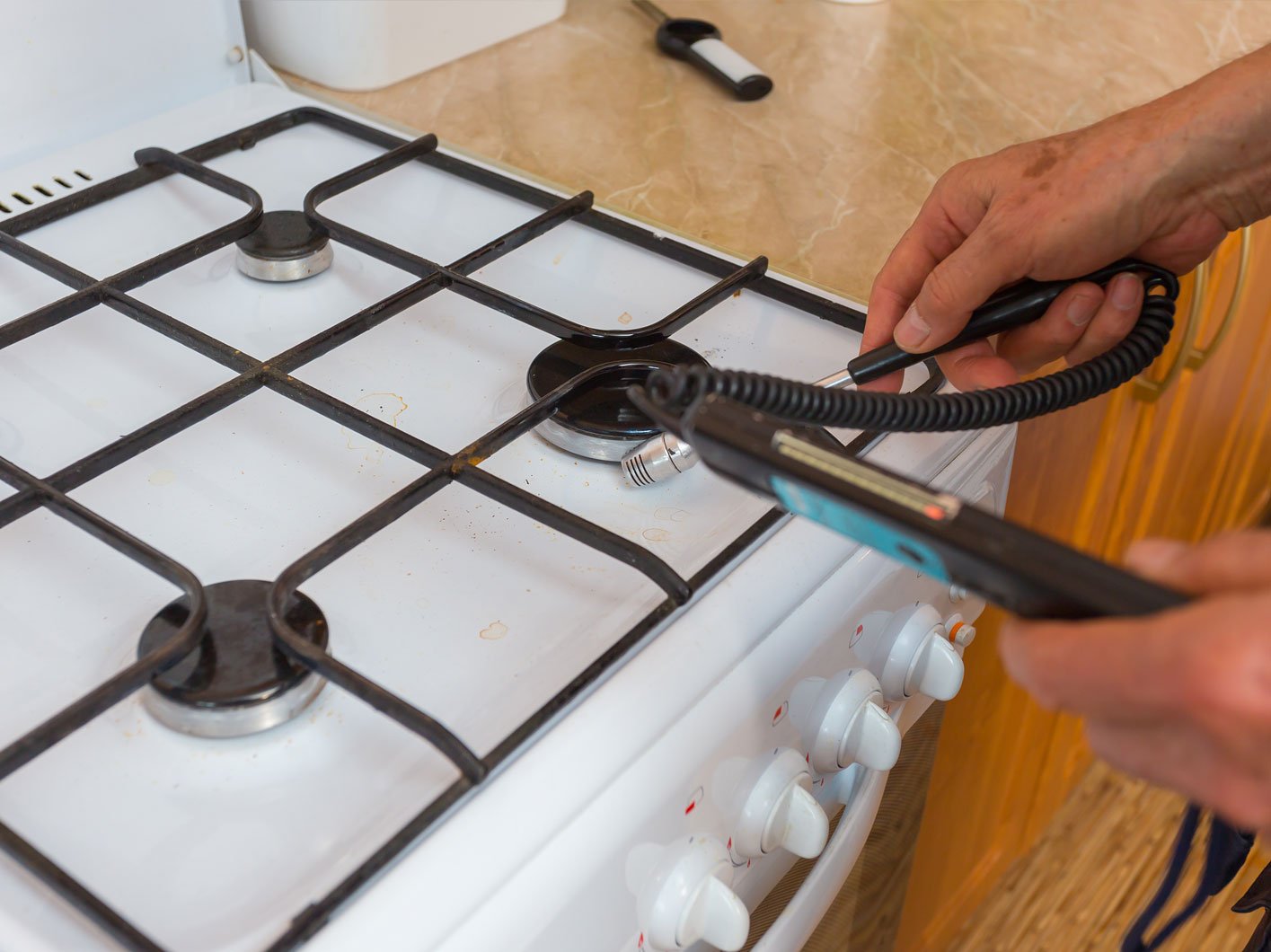 Emergency repairs services
Local emergency residential and commercial repairs. MMD employs a team of local Geelong maintenance people, including multi-discipline experienced tradespeople and administration staff. In addition to its permanent workforce, MMD coordinates an extensive network of local sub-contractors. With such a large crew on hand, we can control jobs more thoroughly and have our tradesmen on-site when needed. Our in-house tradespeople includes carpenters, joiners, plumbers, painters, plasterers, bricklayers, concreters, cleaners and garden, maintenance specialists.
From servicing appliances to emergency plumbing call-outs to securing property that got broken into, the team at MMD has your emergency repairs – be it electrical, plumbing or security – needs covered. Our fully licensed and insured emergency plumbers, electricians, and tradespeople are available 24-hours, 7 days a week, 365 days a year for emergency call-outs throughout Geelong, the Bellarine Peninsula, and Colac.
Contact the best emergency repair services
Call (03) 5222 6022 for the best emergency repair services for Geelong, the Bellarine Peninsula, and Colac.
Contact MMD for all your Geelong maintenance services including:
Concreting
Brickwork repair
Electrical fixes
Garden maintenance
Painting & plastering
Small renovation projects (cosmetic upgrades)
End of lease cleanups
Pre-sale maintenance
General cleaning
Rubbish removal
Yard clean-ups